LARGE ESTATE AUCTION
Saturday, August 24th – 9:00 AM
LOCATION: Villiard's – 2732 22nd Ave. S. Moorhead, MN
NOTE: LeAnn collected antiques for many years and amassed a sizable estate. Multiple rings will be necessary for this auction.
FURNITURE
Antique bedroom set; 3 large armoires; antique wooden 4-drawer file cabinet; mid-century Heywood Wakefield bedroom sets; mission-style rocking chair; hope chests; floor radio; metal baker's rack; 6 dining chairs; lawyer's cabinet; several antique headboards; numerous other pieces of antique furniture.
OTHER ANTIQUES & COLLECTIBLES
Red Wing spongeware bowls; wall clock; Wade pottery piggy banks; 22″ grinding wheel; Aunt Jemima items; Hummels; dolls; rugs & tapestries; 2 Big Sky Carvers swans; carved Verdite elephant; carved Verdite lion; vintage jewelry; knitting books & magazines; antique store hat display; mason jars; assorted glassware; Edwardian child's carpet bowling set; many blankets and linens; sewing equipment.
OWNER: LeAnn Orr Estate
AUCTIONEERS: John Villiard, #14-24, Moorhead, MN. 218-233-3509, cell 701-219-0361. Gary Villiard, #03-36, Lake Park, MN. 218-238-5255.
CLERK: A-1 Auction Service
PICTURES OF AUCTION ITEMS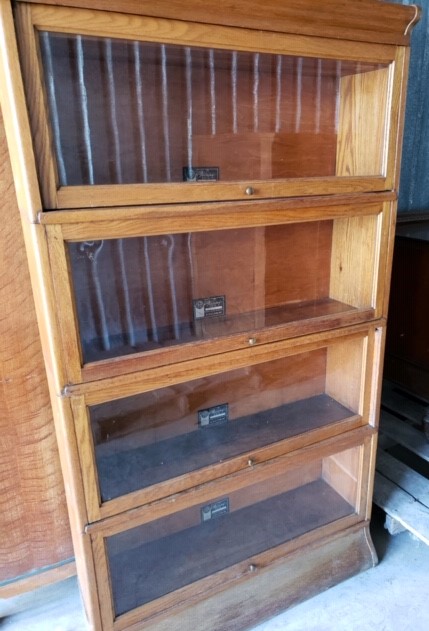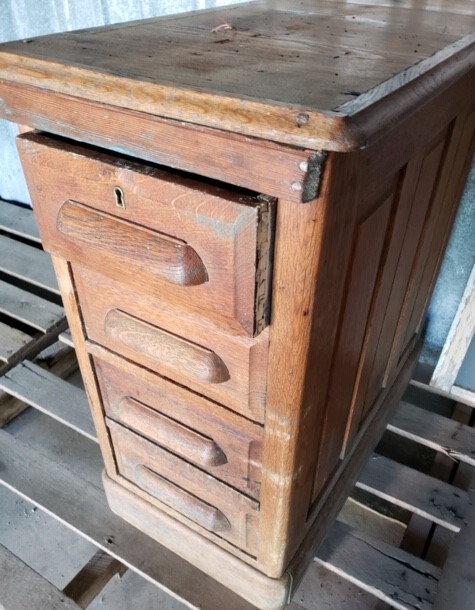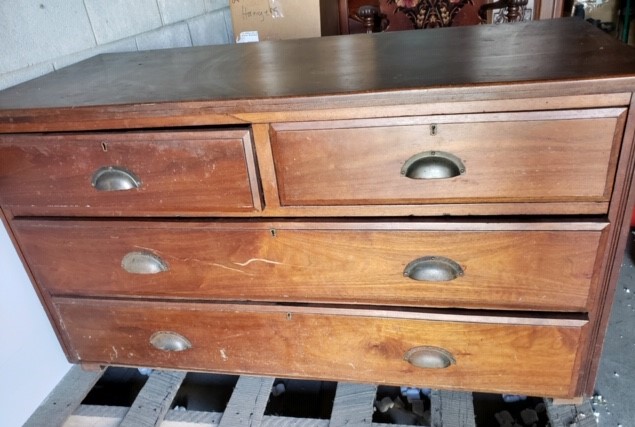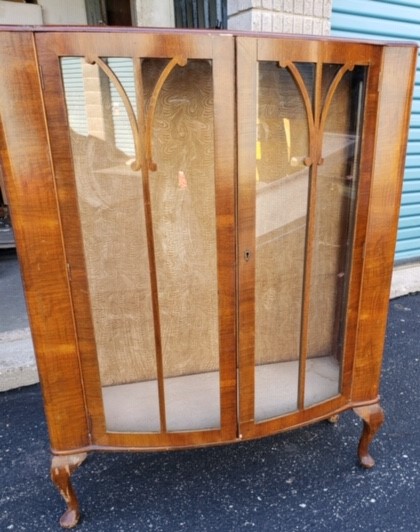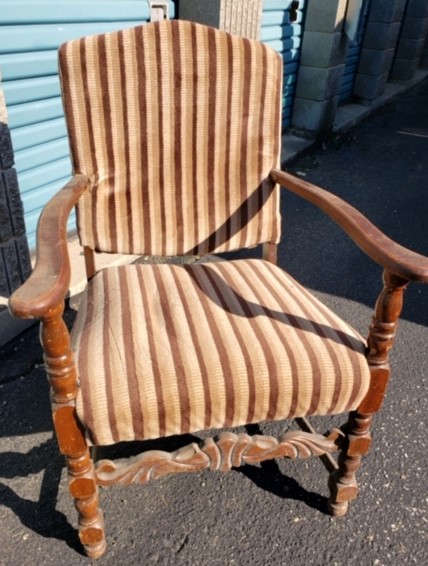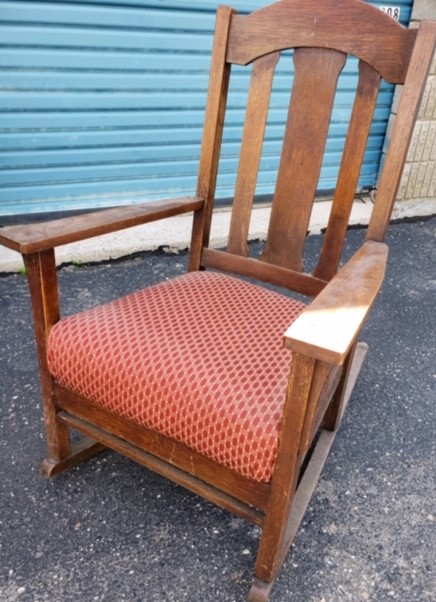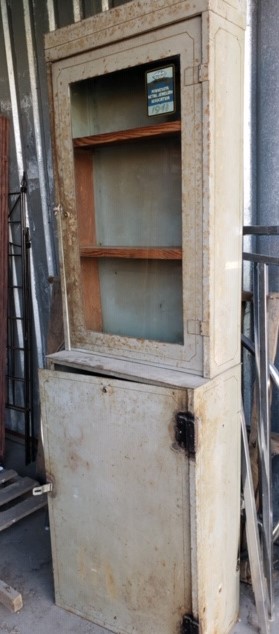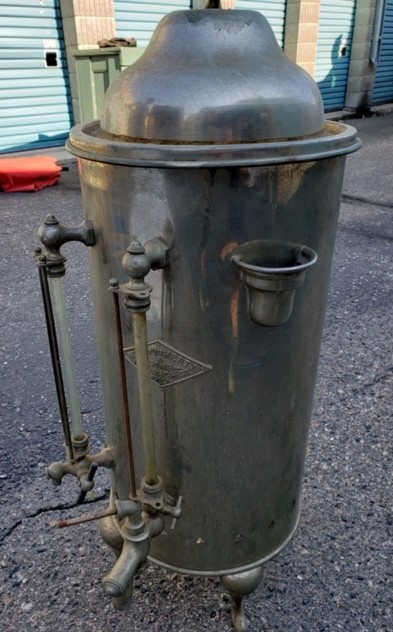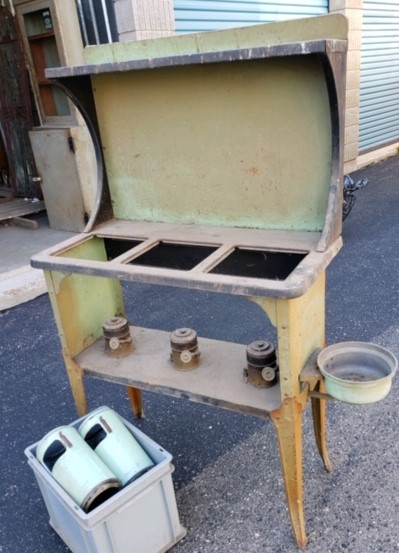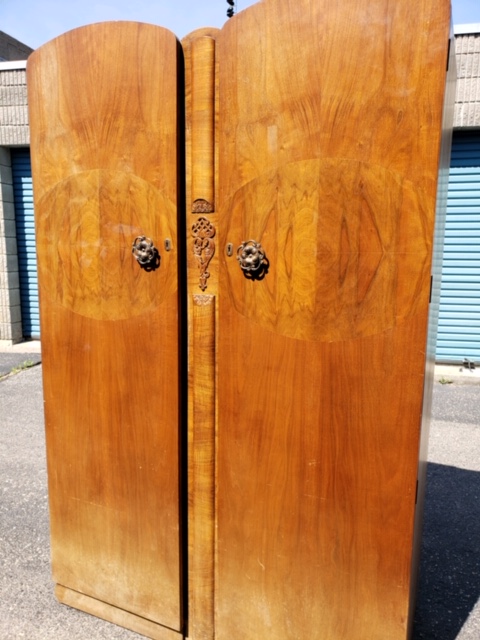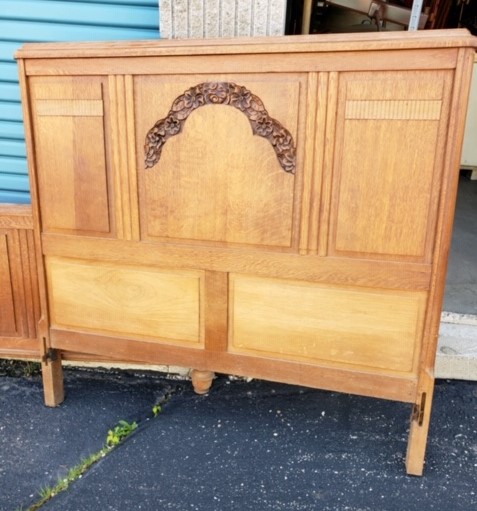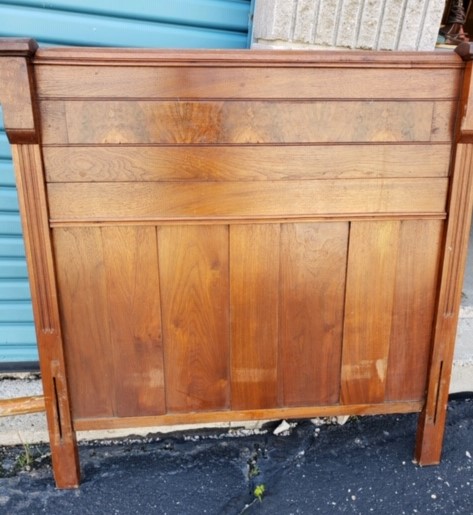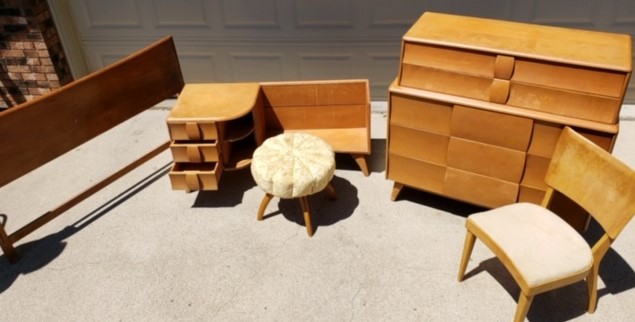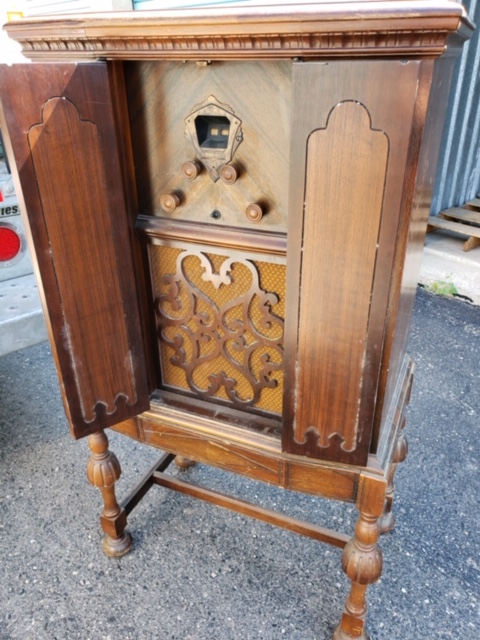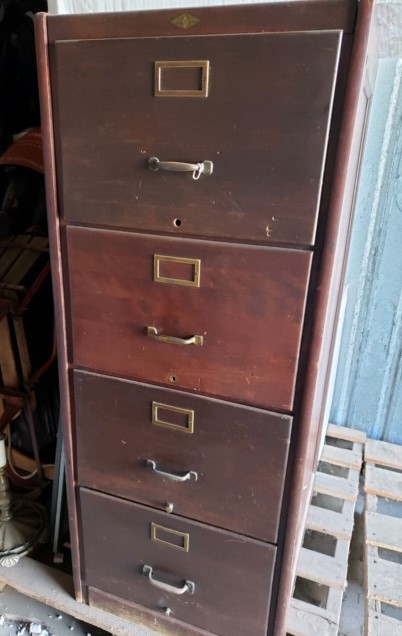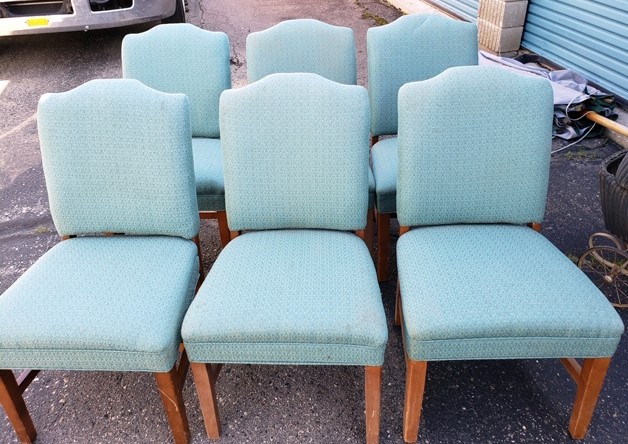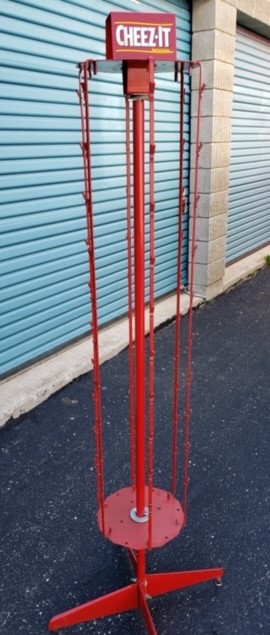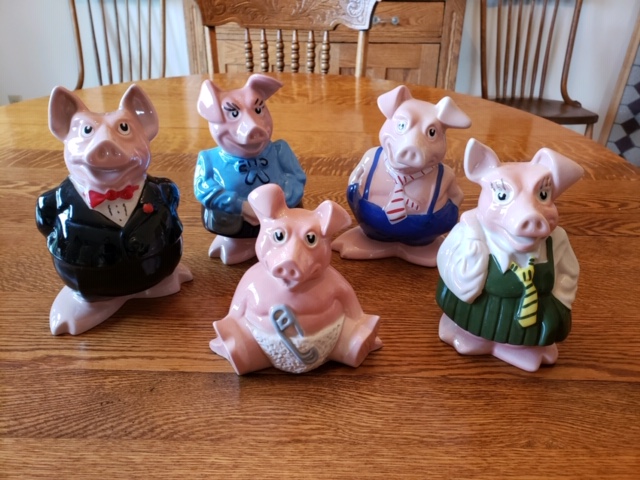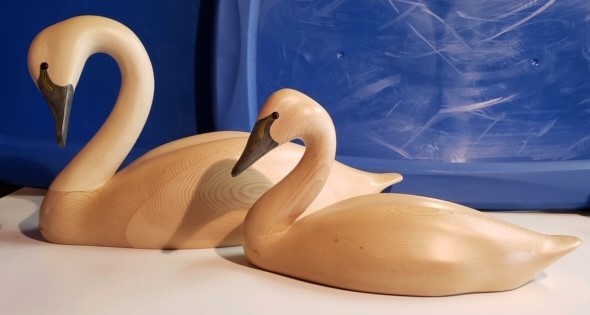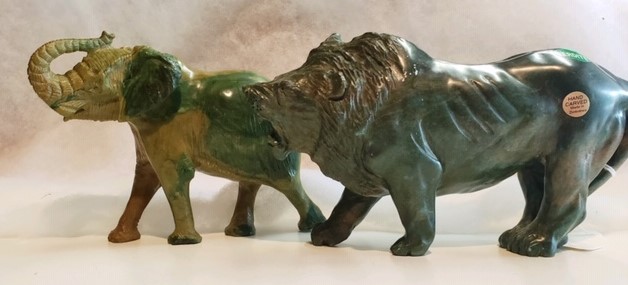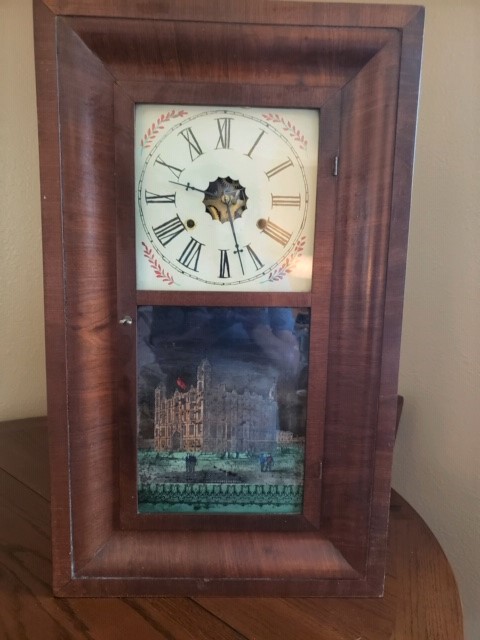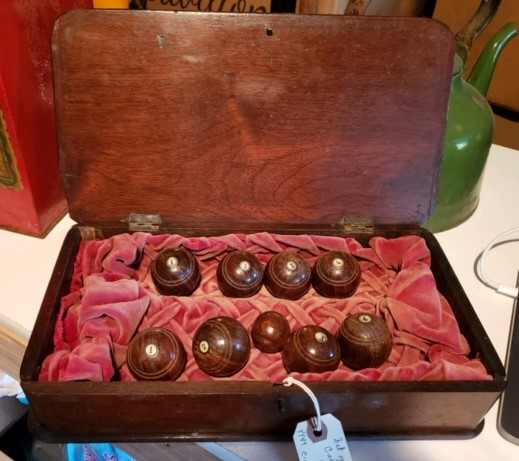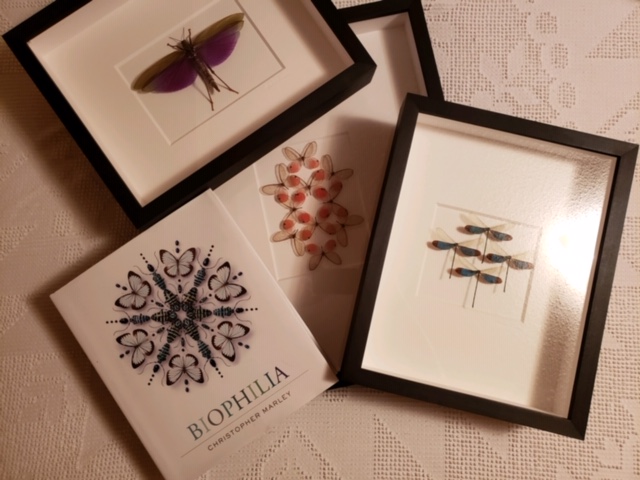 Click here to return to the main auction page.