Located in Moorhead, MN, we have been serving the F-M area for over 40 years.  Whether you are selling off just a small amount of items, an lifetime's collection of stuff, a business/farm, a personal estate, or anything else you can imagine, we are ready to offer you the best in quality auction services to help you get the most money for your inventory.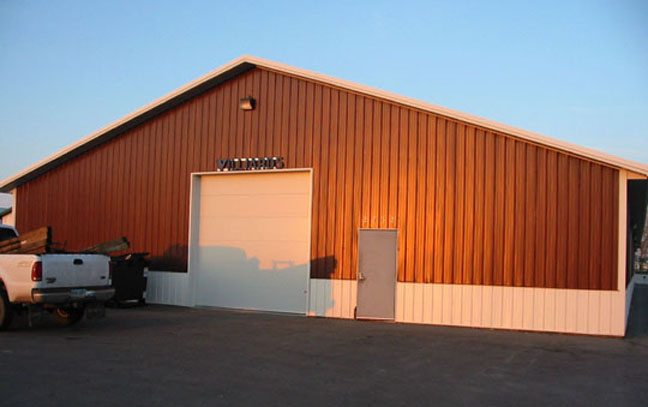 IMPORTANT ANNOUNCEMENT (Updated March 29th, 2020):  In accordance with the current orders from the state of Minnesota, as well as the CDC's recommendations for social distancing, we are postponing all of our auctions.  We will reschedule all of the sales in the near future.  Please continue to check back to this website for updates and new auction dates.  Thank you.
UPCOMING AUCTIONS!
We will begin updating this section with our rescheduled auctions as soon as it is deemed safe to reopen our business according to the state of Minnesota.  Please continue to check this site for the latest information, and thank you for your patience during this trying time.